Pianos Available for Public Purchase
View Pianos at Solich Piano Cleveland
Solich Piano donates an annual loan of new Yamaha pianos to Pittsburgh Opera for their rehearsal, coaching, and performance needs. All pianos will be sold at at prices not normally available in retail stores.
This weekend only, these special pianos from the Opera have been moved to the Solich Piano showroom in Cleveland. This includes:
grands
uprights
Clavinova digital and hybrid pianos
Disklavier player pianos
selection of used pianos
Appointments Encouraged, Walk-Ins Welcome
Solich Piano is matching Yamaha Rebates – Offer Available through Feb. 28
0% Financing for up to 12 months
Delivery and Special No-Interest Financing
View grands, baby grands, digital player grands, vertical (upright) pianos, and hybrid pianos. Featuring instruments from such famous makers as Yamaha, Bösendorfer, Kawai, Seiler, Pramberger, Clavinova, and others. Most instruments are less than one-year old, include a new factory warranty, are tuned, and ready to go.
Call 216 438-9037 for pianos available or to learn more.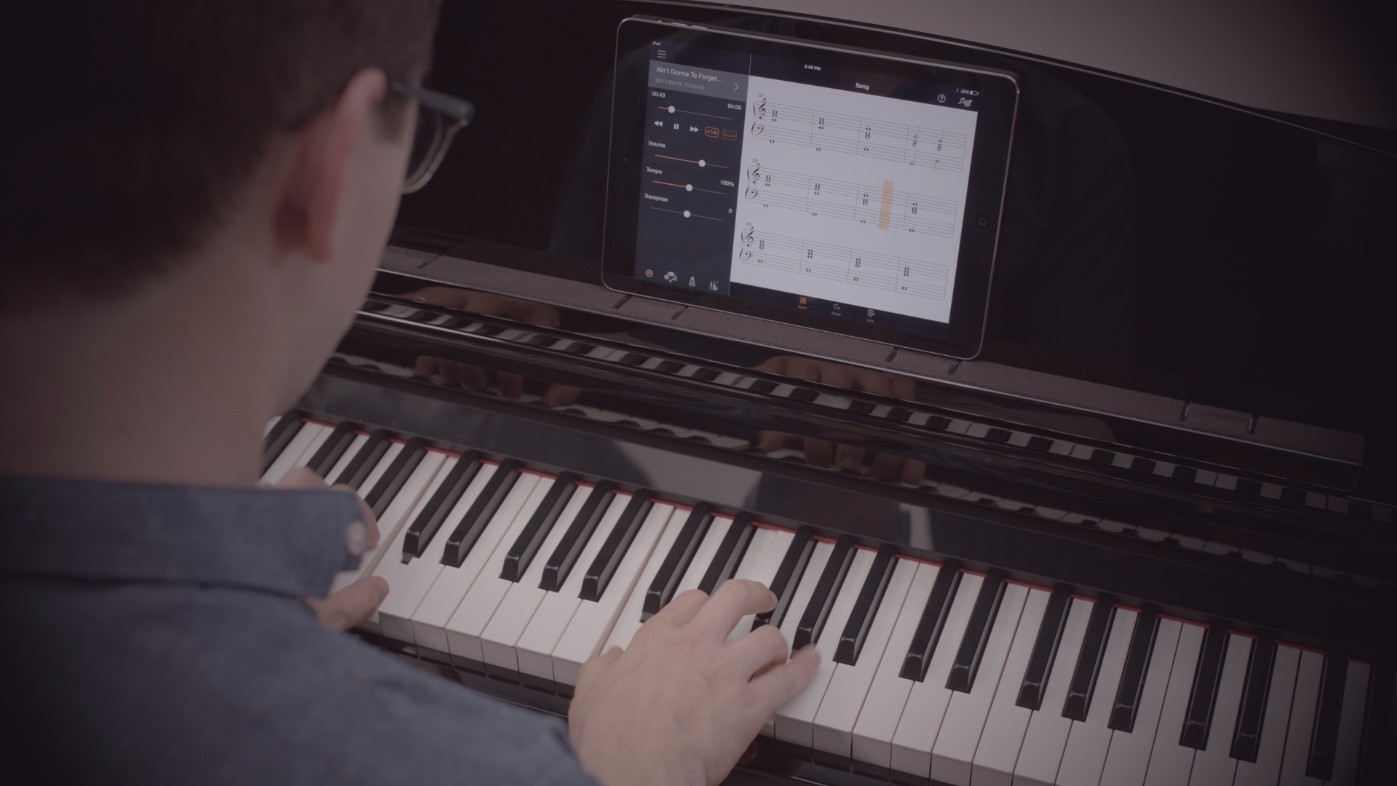 Sample of Pianos Available
Yamaha Grand Pianos including Yamaha GB, GC, and CX series
Yamaha Upright Pianos including U1, U3, P22 and B series
Yamaha Clavinova Digitals including CLP, CSP and CVP series
Yamaha AvantGrand Hybrids NU1X, N1, N2 and N3X
Yamaha Disklavier Reproducing player pianos
Yamaha Silent & TransAcoustic Pianos
Kawai Grand Pianos including Kawai GL, and Kawai RX pianos
Kawai Upright Pianos including K series
Kawai Digital Pianos
A great selection of quality used pianos!
And more!
Appointments Encouraged,
Walk-Ins Welcome!
By appointment: You may arrange an appointment by calling 216 438-9037 or using the online form.
You may walk in to Solich Piano Cleveland, Thursday-Saturday, September 13-15, to view the selection. Solich Piano Cleveland is located at 27730 Chagrin Boulevard, Woodmere, OH, 44122.
Location: 27730 Chagrin Boulevard
Woodmere, Ohio 44122
Call 216 438-9037 for pianos available or to learn more.