Since 1885, Schimmel has been building pianos with passion and artistic craftsmanship.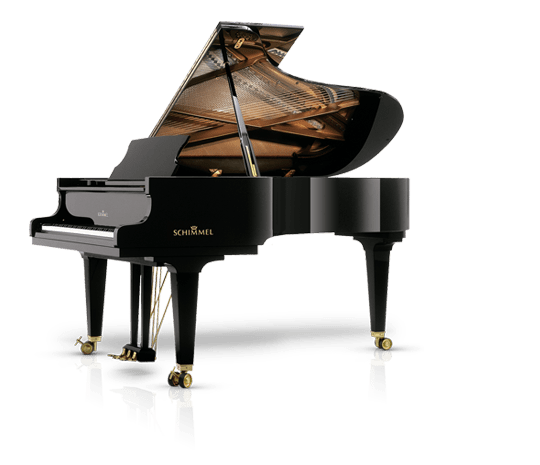 Classic and Wilhelm Series
Wilhelm Schimmel built his first piano in 1885. Inspired by a pioneer spirit and single-minded perseverance, his maxims were always oriented to the expectations of his customers. They could hear and feel the love and care with which his instruments were built and how they were up to standards of tone quality and touch. Up until today nothing has changed in this respect. Craftsmanship continues. Solich Piano is pleased to offer these fine pianos and welcome your inquiries.